Jocko Point residents have had to remain vigilant and watch for anymore rising of the water level from Lake Nipissing.
Heading into the long weekend, more than 35,000 sandbags were in use around people's homes to protect property from potential water damage.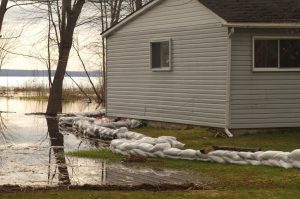 Another 20,000 sandbags remain on hand and more are available by asking the Ministry of Natural Resources and Forestry.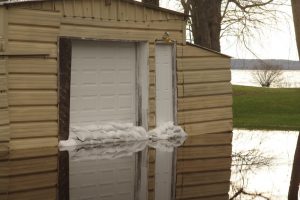 Nipissing First Nation thought the worst might be over just before the Victoria Day long weekend but then unexpected strong winds Thursday night resulted in waves battering the shoreline and breaching the sandbag walls.
On Saturday, a grader continued up and down vulnerable areas of Jocko Point Road keeping the road passable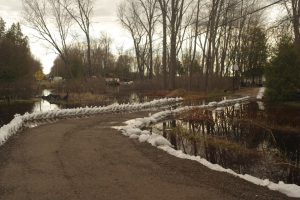 Public Works has increased the height of Jocko Point Road several times in several spots since the flood crisis hit the week before.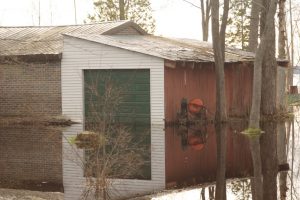 The concern at NFN is if the roadway becomes impassable, the residents of Jocko Point would have to be evacuated.